90-minute Quotation
Quotation Within 90 Minutes
Quotation Within 90 Minutes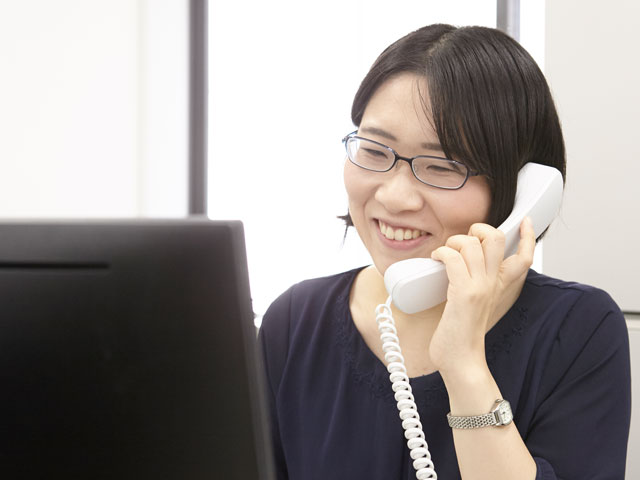 Osaka
+81-6-6253-6688Call us from 9:00AM to 5:00PM(except on Sat.,Sun.,and national holidays)
Tokyo
+81-3-3436-2961Call us from 9:00AM to 5:00PM(except on Sat.,Sun.,and national holidays)
cautionary note;
Depending on the nature of your inquiry, quotations may take more than 90 minutes, or we may reject your inquiry.
We may ask you to supply detail information if necessary.
This service cannot be for personal use.
Form for a 90-minute Quotation
Copyright © Kato Transport Co., Ltd. all rights reserved.