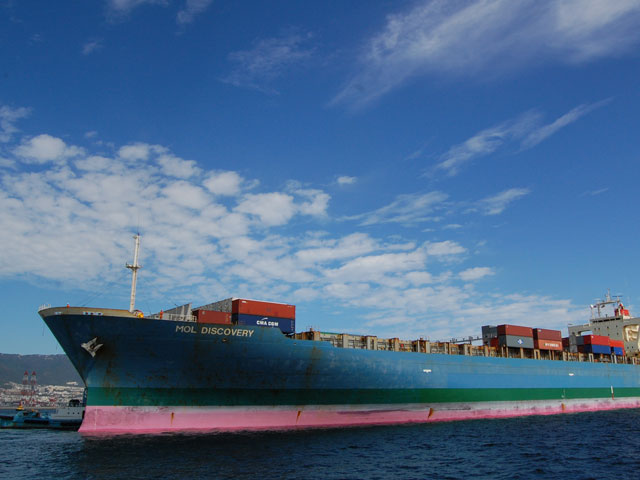 Our services are expanding to encompass Asia,and the entire world.
Kato Transport is working toward further efficient logistics to meet the diversifying demands of international transport and delivery. We cover everything from picking up cargo from the shipper, to managing bonded storage, handling customs clearance and shipment loading, and even providing door-to-door delivery!
Kato Transport provides services not only in marine transport, but also in air transport. We can also provide hand-carry services for urgent delivery of goods--the first in the industry!